Igor TESIJA, our Croatian instructor for this course, will take you through a thorough 5 hours and 40 minutes explanation of what thermography really is, what you can do with this incredible tool, and what the good practices are.
This course is given in English, and has English subtitles available.
More languages are coming, do not hesitate to contact us if you wish this course to be subtitled in your own language, we are more than happy to adapt to your needs.
For a details about the contents of this course, see below.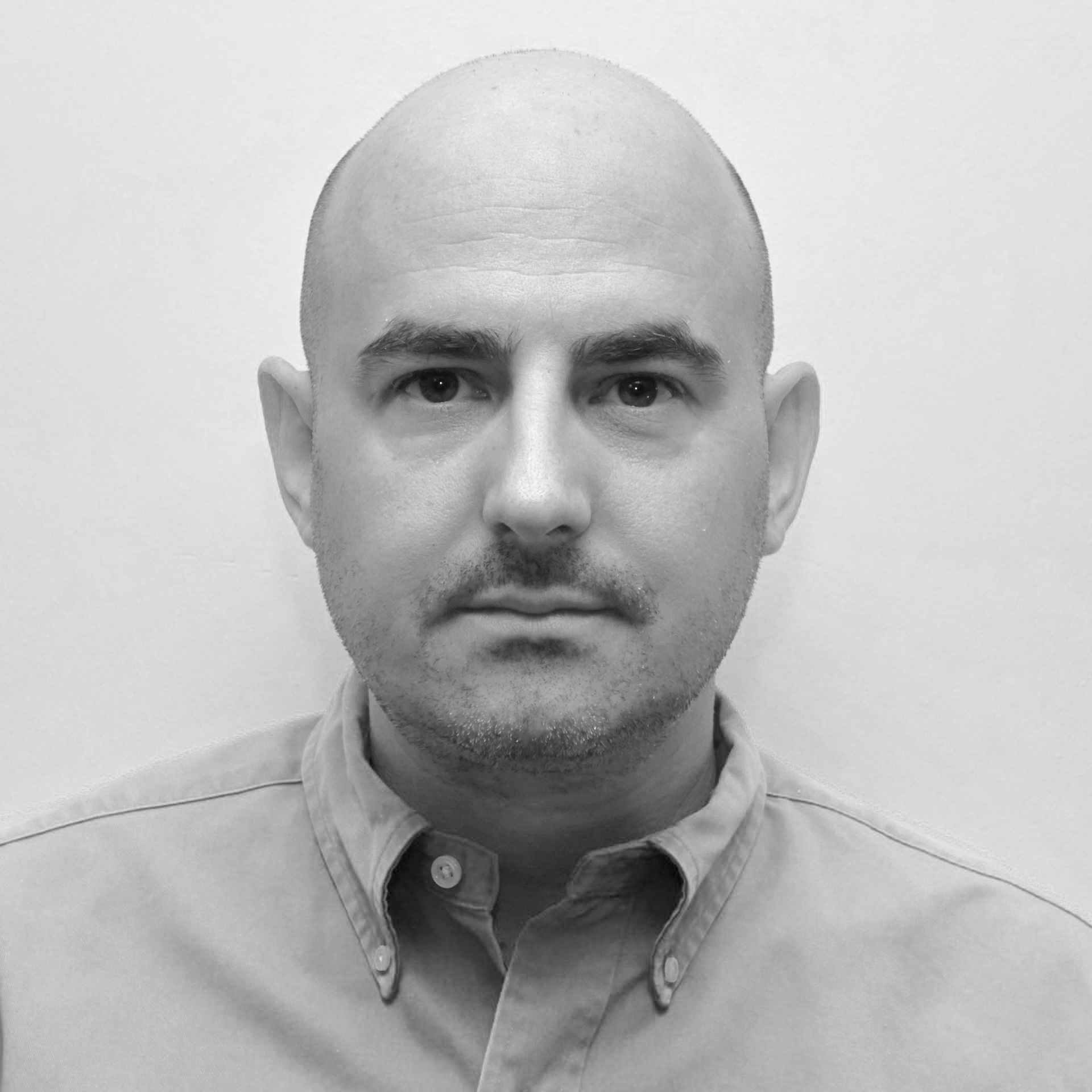 This is Igor, your instructor
Igor is an experienced IT service management professional, with extensive experience as an enterprise consultant in Microsoft Services. He is a licensed private plane pilot with particular interest in aviation safety and regulation. He also holds Infrared Thermographer Certificate by ITC.
Drones naturally fit between aviation and IT industries, and Igor's background enables him to approach them from both angles. That ultimately led him to choose drones as the next step in his career in which he focuses on helping customers to introduce good practices in their drone operations.
Thermography has a special place on the list of his interests, and as an electrical engineer by education, he was fascinated by the capabilities of thermal imaging very early on. Seeing how thermography can be valuable in understanding the behaviour of electrical systems led him to include thermography in his work with drones.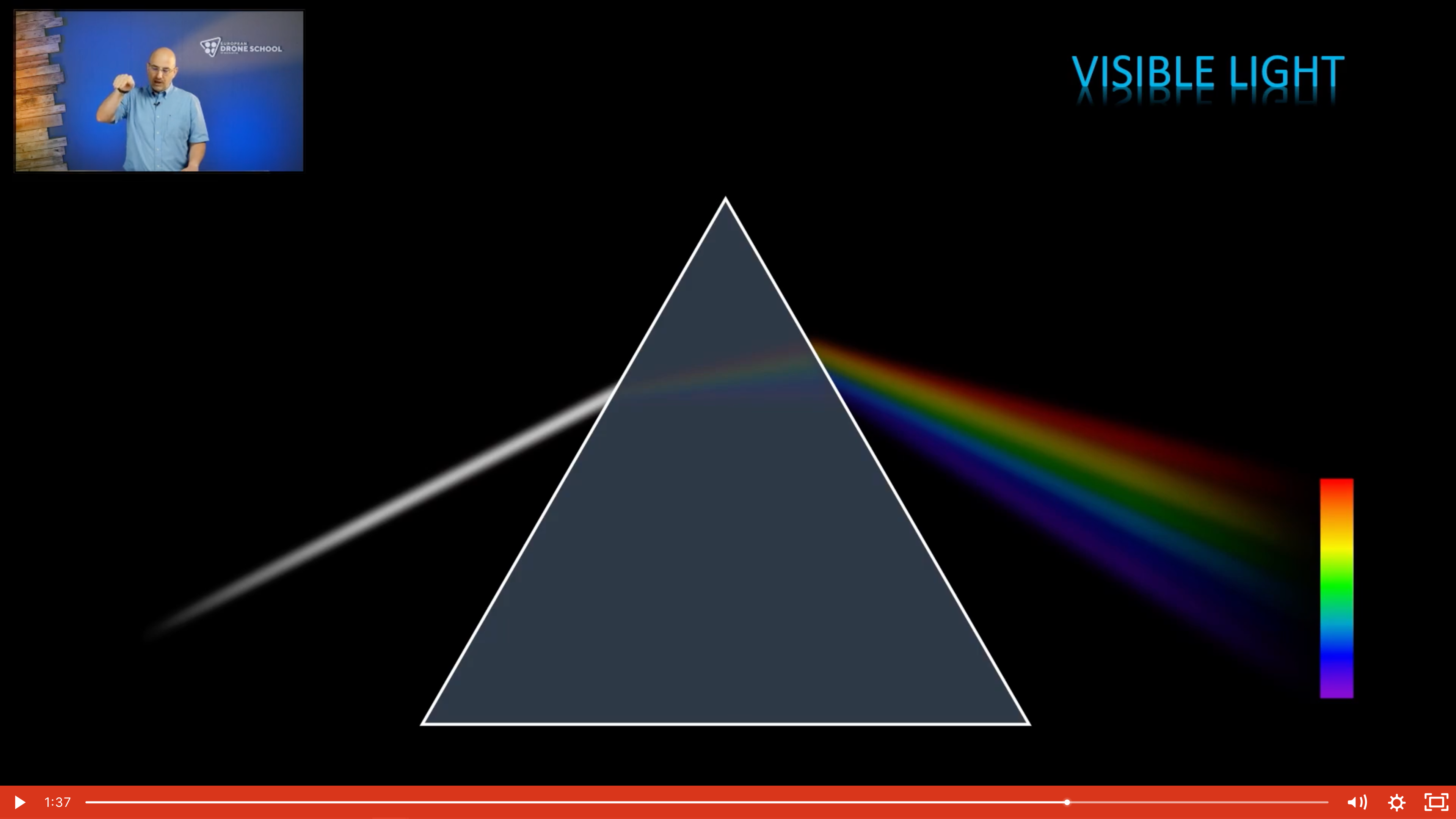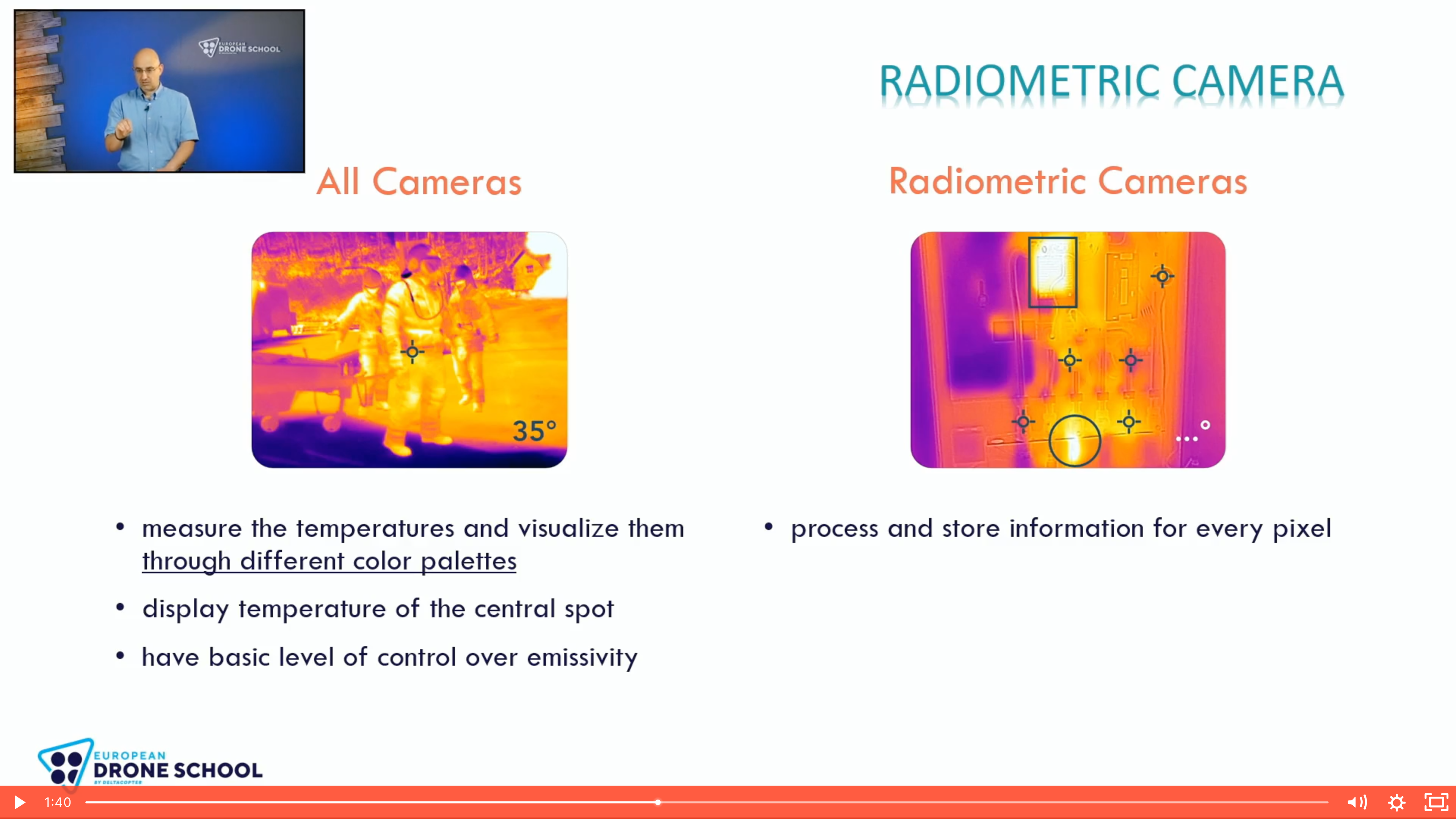 Types of cameras and UAV's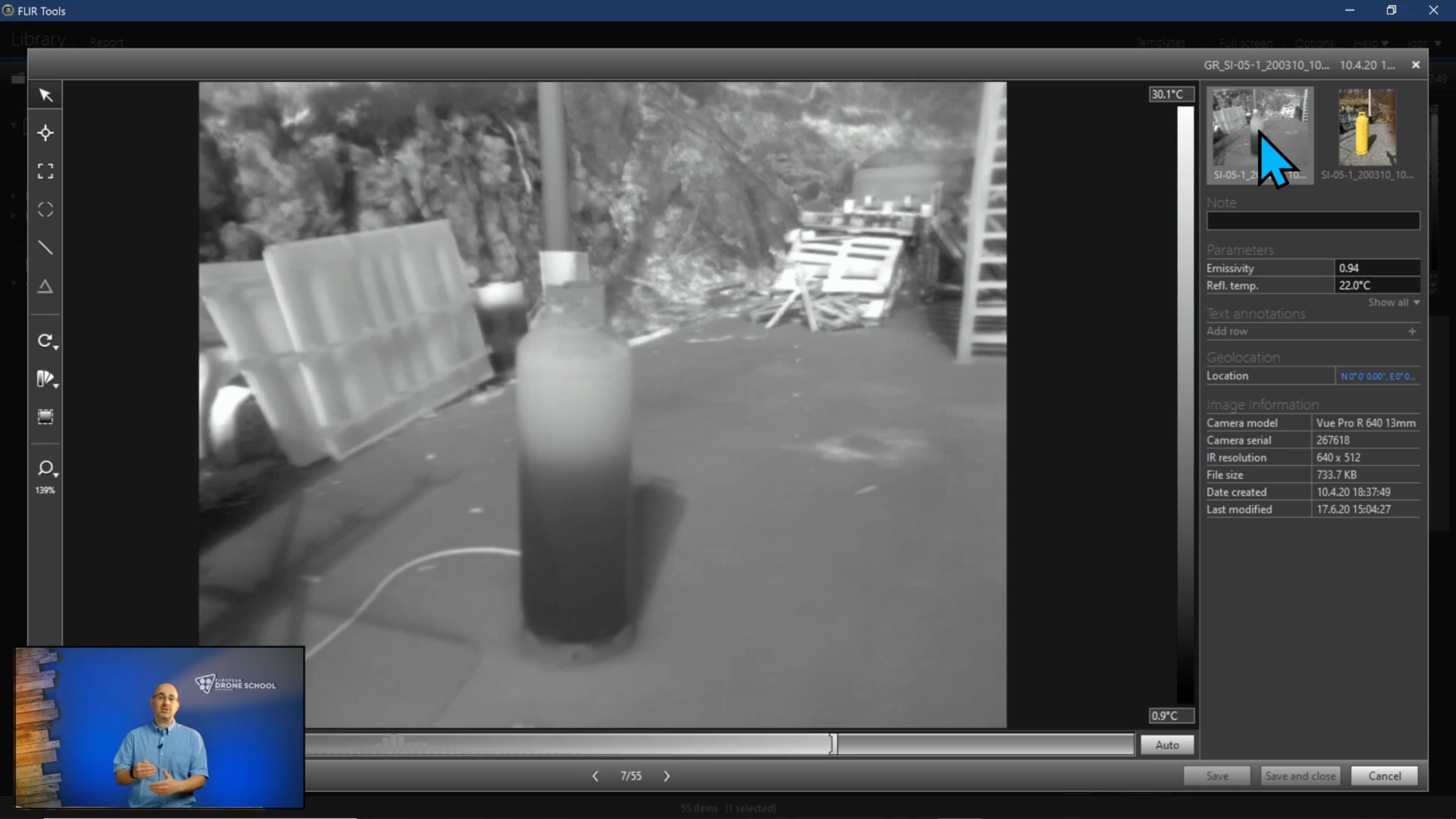 Practical examples
Other courses by European Drone School
All our courses are proudly prepared and given by true experts, recorded in our studio, and follow the same easygoing guidelines.